Order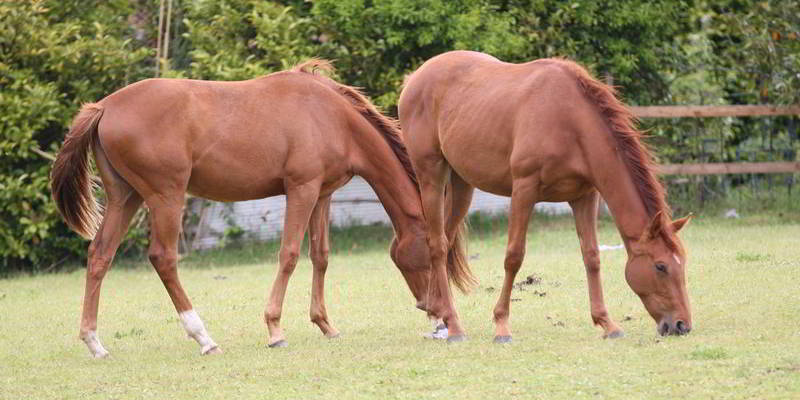 Please do not remove my pictures for your own use.
Apart from it being theft of my copyright, I spend a lot of time editing the pictures for your hopeful enjoyment and for you to remove them is just not fair to me.
To keep and to use my photographs please order your own copies.
The ordering process is as follows:
Find the image you want
View / click on the gallery image and note the image number and gallery name displayed at the bottom of the screen
Complete the order form at the bottom of this page
Click "Send order enquiry" below and I will receive your request
Payment is expected before I can send you the requested image(s)
Prices and payment:
High resolution digital images can be e-mailed to you for £7 each.
Prints are available as follows:
| Size | Price |
| --- | --- |
| 6" x 4" | £4 each |
| 7" x 5" | £5 each |
| 8" x 10" | £7 each |
| A4 | £8 each |
Your total prints order should also include £2 for postage.
Payment can be by Paypal to Please Enable Javascript to view email address. Please contact me should you need to use bank transfer or a cheque instead.
Place your order:
Please use the contact form below to place an order. Alternatively you can email me directly at Please Enable Javascript to view email address.
The form field "Chris ___ Photos", below, is to show you are real live human and have read the website; simply enter the word between "Chris" and "Photos/Photography"!