Order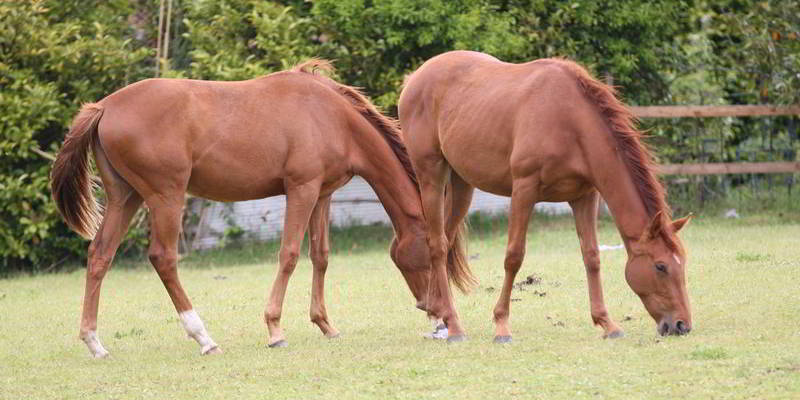 Please do not remove my pictures for your own use.
Apart from it being theft of my copyright, I spend a lot of time editing the pictures for your hopeful enjoyment and for you to remove them is just not fair to me.
July 2020: No further orders for prints or digital images will be accepted.